Nappy Analyst
what's right for
ME?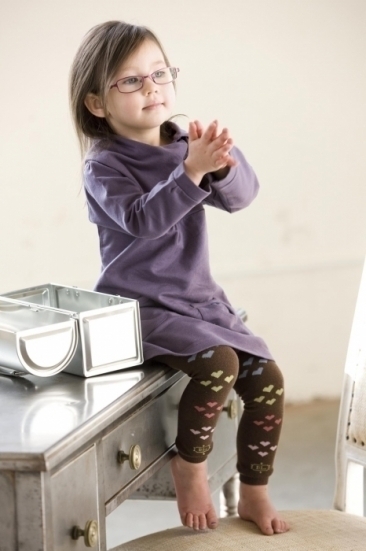 Your Booty Crawl Nappy Analysts have done a bit of the number-crunching and style-sorting and put together some suggested packages to suit families with different needs. Booty Crawl only stock nappies that we have personally tried and tested so we have done plenty of nappy reviews to help you find the best cloth nappy! Whether you want to go part-time or full-time, whether you have a chubby bubba or a little whippet, whether your main priorities are cost, function or style we have a package to suit you. Or
contact us
and we will come up with the perfect one-off package, it's all part of our nappy service.
When figuring out a package, you need to consider how often you intend to wash your nappies. If you wash every two days, you will need slightly more nappies than if you wash every day. You will also need to add a third half-day's supply of nappies to leave you with some while you are washing and drying the others.
Newborns require more nappy changes; around 8-10 a day (you change them every time you feed them - so approximately every 3 hours, and they require additional changes when they do a poo) and 3-4 nappies per night (if they feed every 3 hours during the night for example, you would change them every time you are up to feed them). The great thing about newborns breastmilk poo is that it isn't really poo - it dissolves in warm water. Just roll the nappy up, put it in a dry bucket and throw it in the wash every day or two.
Bigger babies only need 6-8 nappy changes a day and 1-2 night nappies overnight. If they are sleeping through the night they only need one nappy which lasts them from dusk 'til dawn. Once they start solids the poo needs to be flushed - but the great news is that its solid so often it just rolls off. The other great news is they don't do very many a day - and often you know when at least one will be (the after breakfast surprise). A bit of residue is fine. Roll the nappies up and pop them in a dry bucket and wash every two days. You can use seperate buckets for your number 1s and 2s if you like.
hot tips
need more facts or support or encouragement on the benefits of using cloth
not sure where to start? try one our many trial packages to find the best brand and type of nappy for your baby's booty.
multi booty families - steer towards our snap down osfm, which can adjust to fit from baby to toddler in a snap! 
iPlay swimwear - with a pack of disposable swim nappies not even lasting a term, reusable swim nappies are a must have, with nappies built into the cutest boardies and 'kinis with accessories to match. Did I mention that they're UPF 50?
babylegs - making nappy changes easier, adding warmth in a flash to any outfit and protecting crawlers' knees.
Visit the Booty Crawl Perth showroom and see dozens of the cutest MCNs, swimwear and accessories now. Cloth nappy brands include Baby Beehinds, Bambooty, Bare + Boho, Bubblebubs, Grovia, Designer Bums, Bumgenius, Flip, Baby Bare, Seedling Baby and Rumparooz.